Getting tree work done on your property can be expensive. It's also one of the expenses people make that, generally speaking, doesn't enhance the quality of your life. The same is true about getting a new roof. Aside from looking cleaner and new, a new roof doesn't change the quality of your life the same way a pool would. However, a roof is critical to keeping your house safe, and having professional tree work done can be critical to keeping yourself, your family, and your property safe.
If you know you need tree work done, such as the removal of a large tree or branches, but are struggling to put together the funds needed to have that work completed, consider financing the job.
We've recently introduced financing as a way to better serve our customers. Instead of our customers having to pay for the entire job in cash or with a personal check, we now offering financing for our customers – and our financing is easy to qualify for! This financing can take a large expense and turn it into digestible monthly payments.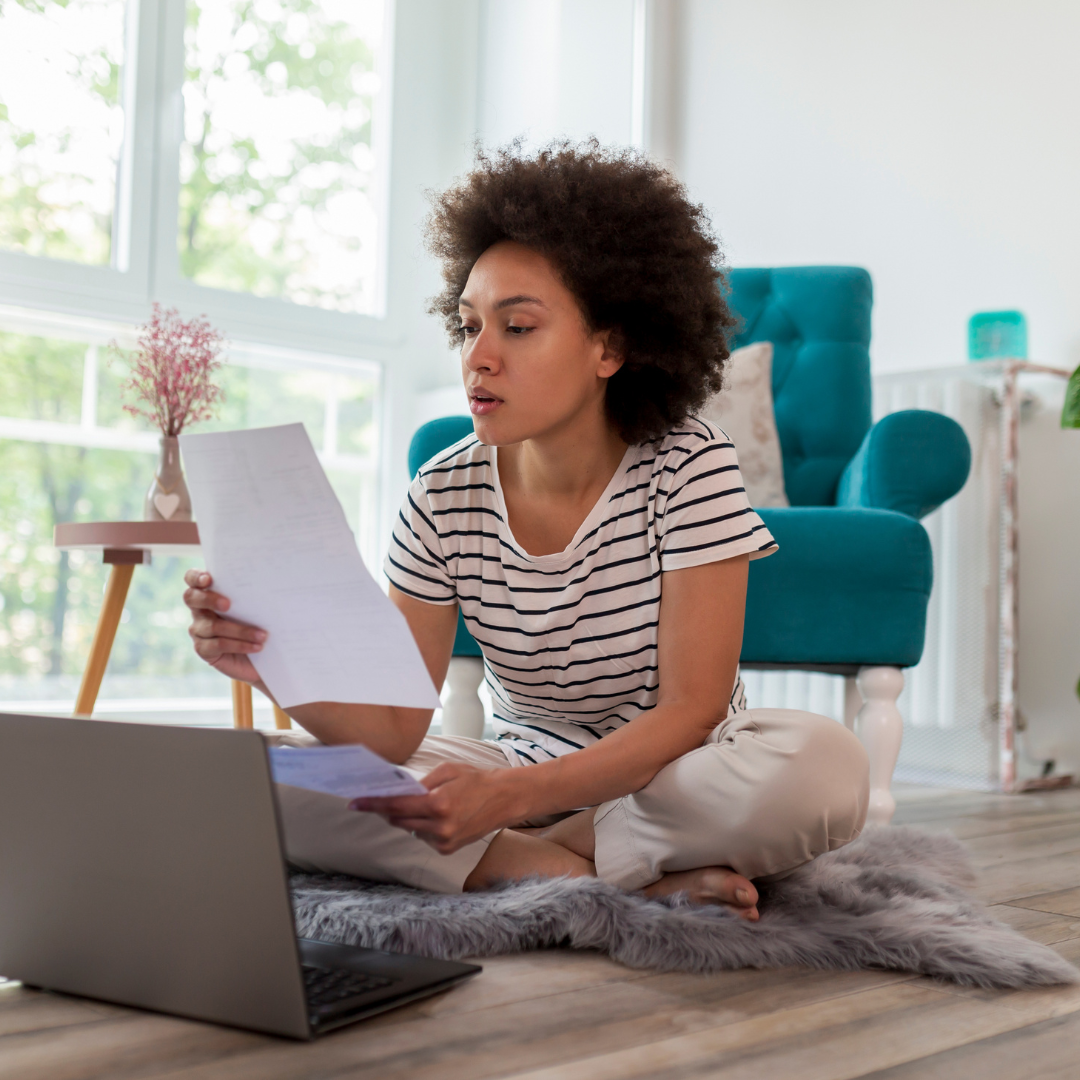 Why are we one of a select few companies offering the option to finance tree work? That's simple. We don't want people to neglect to do the work they need to do just because they don't have thousands of dollars lying around to spend on a non-glamorous expense.

Although the cost of having proactive tree work done is expensive, the cost of reactive tree work is significantly more expensive.

Time and time again we've shown up to job sites in an emergency with a tree on the roof of the garage or laying flat across the driveway on top of a car. The vast majority of the time the homeowner something similar to – "Just last year I was thinking about having that tree trimmed or removed!"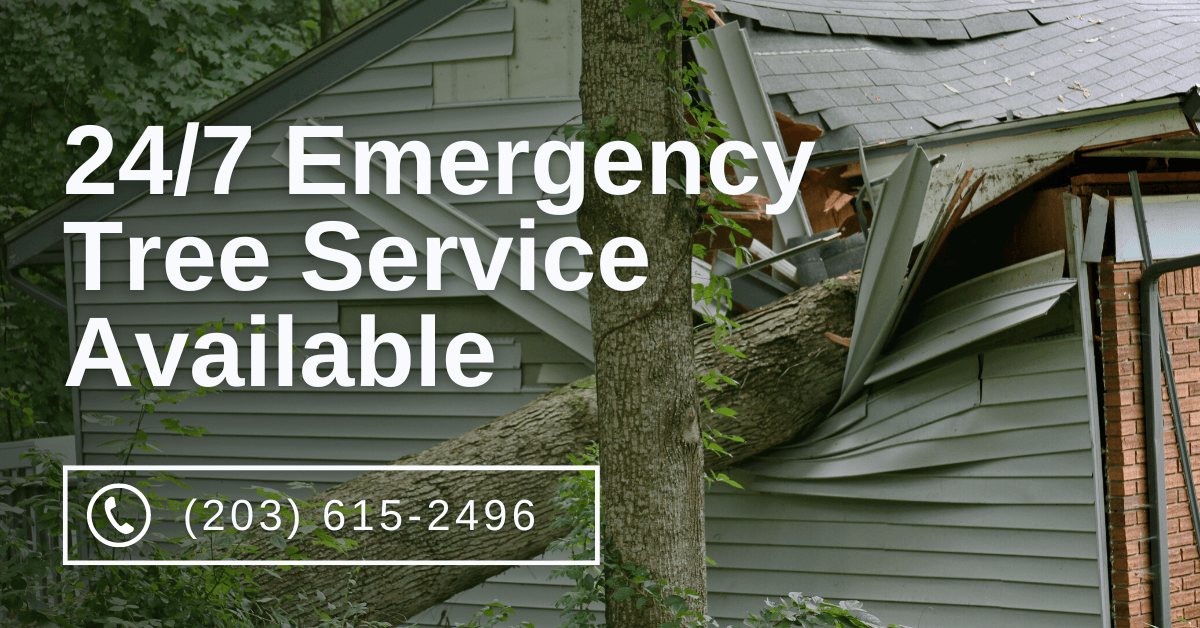 Unfortunately, the homeowner never got around to having the tree removed, and Mother Nature decided to remove the tree or branch naturally. However, the tree has now caused damage. Not only is emergency service more expensive, but an insurance premium may also need to be met – further compounding the cost for a customer.

If you have any questions about our financing program, or if you'd like a quote on a job, please give us a call. We are more than happy to help you and all your tree service needs! Remember, it's best to be proactive on this, despite not being the most exciting thing to spend money on.