After years of being in business, we've seen any tree-related issue or concern you can think of. From trees falling on the roof of a house or a car, trees entangled in powerlines after a storm, or stumps and trees infested with termites – we've seen it all! Something that we've come across time and time again is a dying or dead tree that should have never been planted in Connecticut. If you're getting ready to plant a tree or a plant, how can you prevent this issue from happening and ensure the trees you plant can withstand the climate? Good question! Are you familiar with the hardiness zone?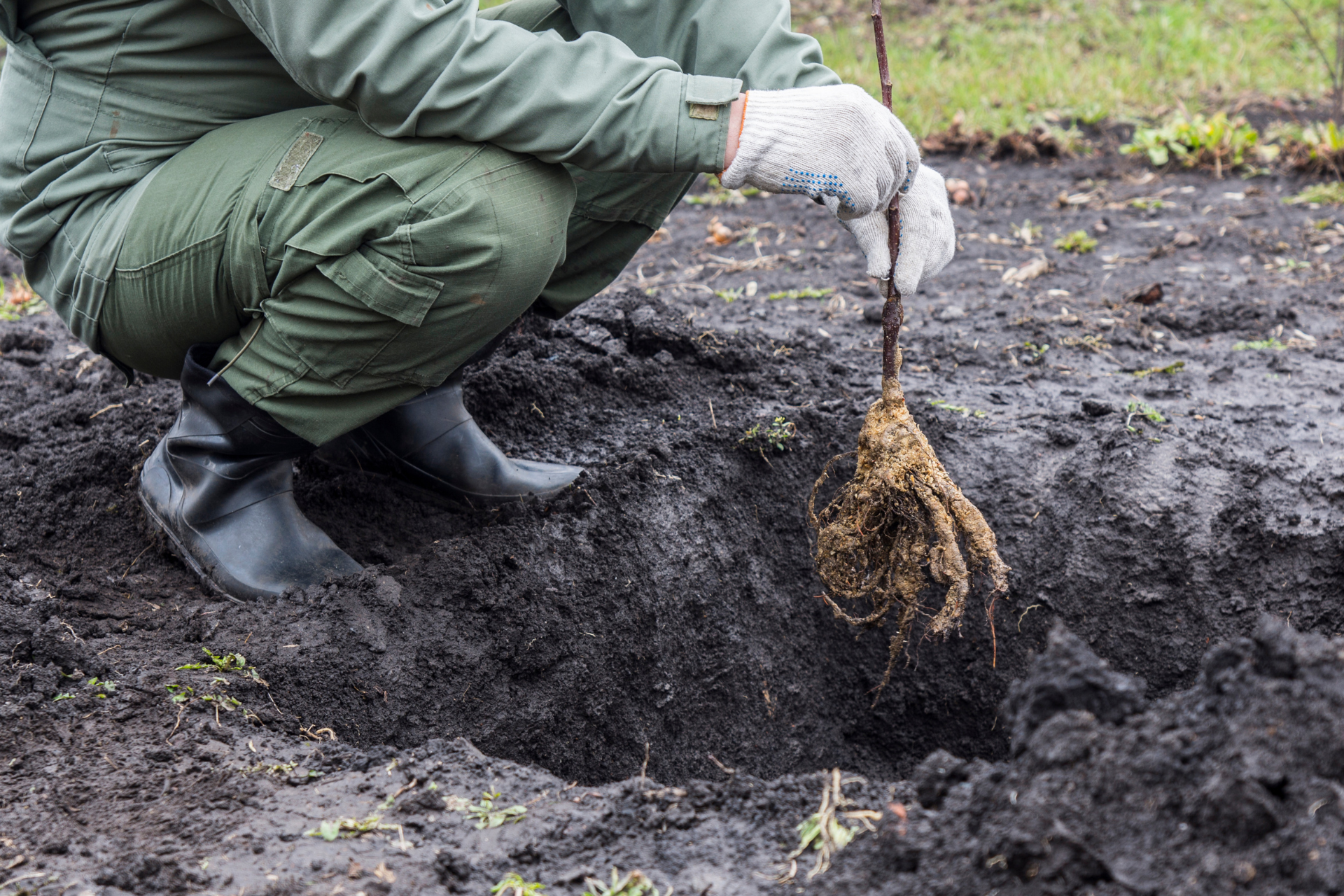 What is The Hardiness Zone

The hardiness zone is a geographic map that establishes a range for the annual minimum temperature. This statistic is incredibly helpful for gardeners and growers alike as certain plants and trees will die when a specific temperature is reached. Unfortunately, the tree that you may want in your yard for aesthetic reasons may not be capable of surviving the four seasons Connecticut has.

Accessing the Hardiness Zone

You can access a map of the hardiness zone directly on the United States Department of Agriculture website. It's interesting to note, that despite Connecticut being such a small state in terms of landmass, the state actually has 3 different hardiness zones. Although, the changes between these 3 zones are minimal at best.

Larger states, such as California, Texas, or Florida have drastically different climates. Northern California's winter is completely different than the winter experienced in San Diego. When various parts of the state have drastically different climates, it's important to really drill down on your specific address to know exactly what your hardiness zone is – all of which is possible on the above link.

Connecticut's Hardiness Zone

Connecticut's hardiness zone ranges from 5a to 7b. If you want to plant a tree or a plant that can survive the hot summer months and the frigid winter months, be sure to plant something that falls within that zone. In addition to planting a tree or plant that thrives in Connecticut's climate, you should also make sure you are planting at the right time. Some trees are best planted in the spring, whereas other trees need to be planted in the fall.

A Little Bit of Research

Doing some upfront research will always pay a dividend! We've assisted many customers that have brought a plant or tree in from another state that shortly died after being planted due to being planted in the wrong climate. If you have any tree-related questions or concerns, be sure to contact Arbor Green!