If you have lived along the Connecticut coastline for the last 10-15 years, hurricanes and tropical storms are no stranger to you. Despite how peaceful and pleasant the Long Island sound looks on a calm and normal day, this small body of water has created tremendous flooding along the coastline. Even if you're not directly on the coast, hurricanes and tropical storms are still scary as the high winds often cause damage to homes, trees, and buildings.

Avoiding a storm entirely is not possible. There's just no fighting Mother Nature. However, if you're proactive, you can help your property and your family stay safe during a storm.

It's far too common for a tree to be completely uprooted during a storm, or for heavy branches to wreck a house, car or deck. Fortunately, as a homeowner, you can manage this proactively to minimize your chances of damage. Here's how: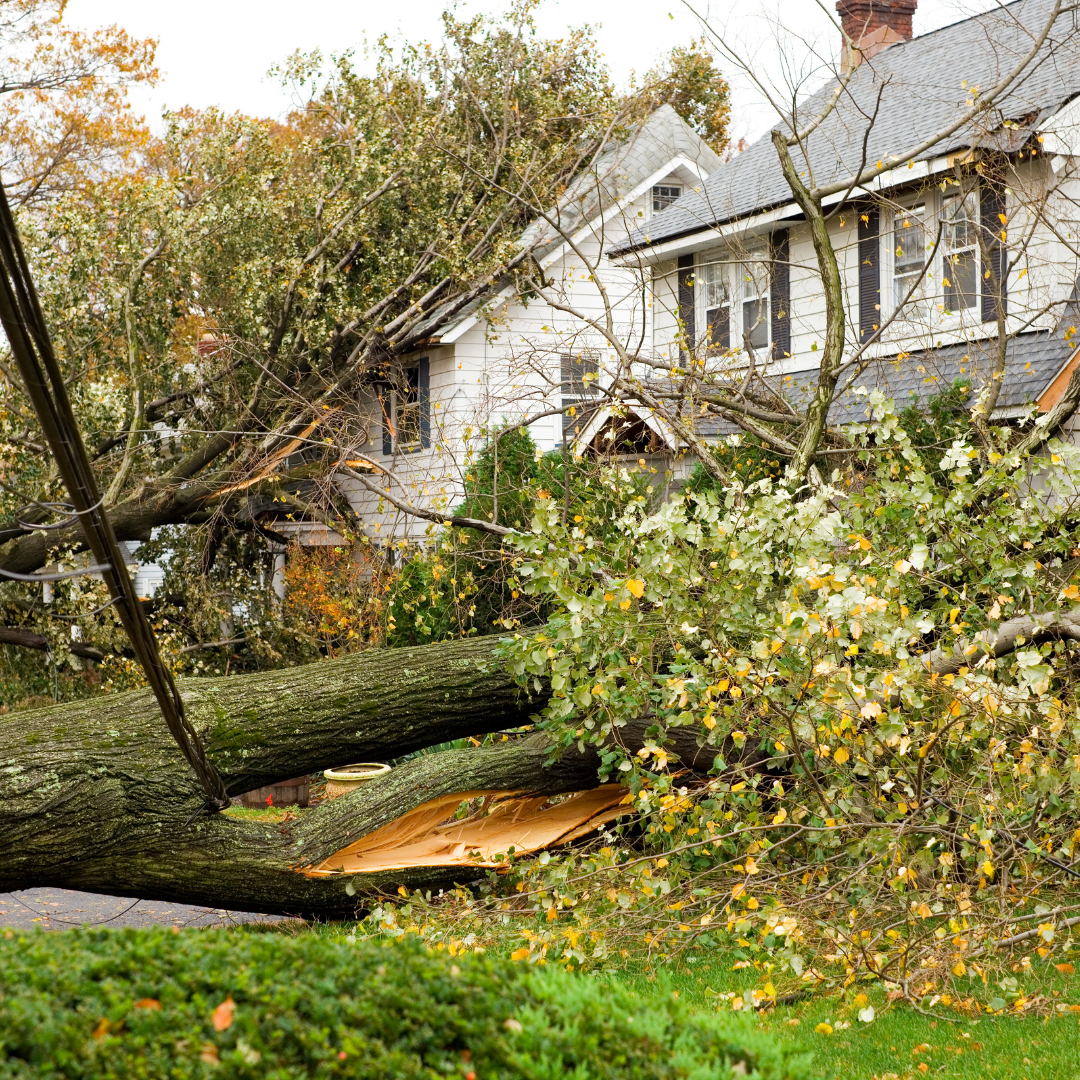 In the event you are concerned about any trees in your yard, or need professional help cleaning up after a storm, give us a call today. We service Fairfield and New Haven county, and would be more than happy to help you! We provide 24/7 service throughout emergency situations, but much rather assist our customers proactively!